About
Categories:

About us

Time of issue:

2019-11-21 00:00:00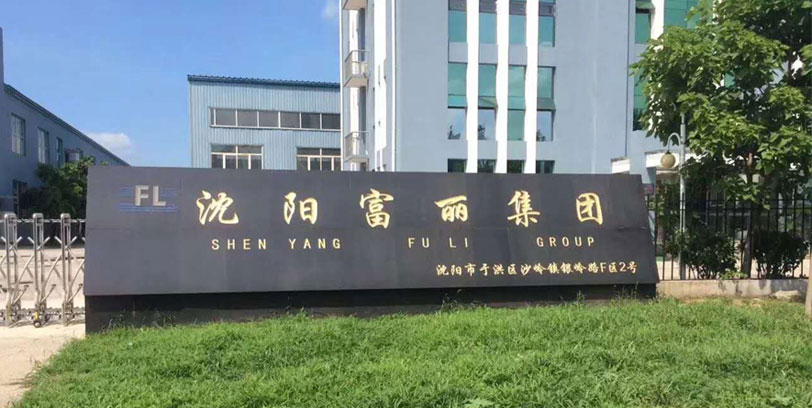 Designated manufacturer of packaging products in China
Shenyang Fuli Industrial Belt Co., Ltd. is appionted by China Package Association, producing corrugator belt mainly for packaging industry. We imported the most advanced equipment and fabricated some key machine ourselves to produce large size belt for high speed machines. Our annual production reaches 90,000. square meters.

We produce high speed corrgator belts, middle speed corrugator belts and low speed corrugator belts. Besides these, we produce transport belts for the stacker and the onward transport of corrugated card board, the airslide fabrics forthe pneumatic transport of bulk powders and coated board belt. The speed can reach 15 m/min. The life is not less than 700 working days under good operation. Our company is certified by GB/T 19001-2008/ISO9001:2008.

FULI corrugator belt are used now on 95% of Chinese corrugating machines and honey-comb production lines (including the imported corrugating machine from USA, ltaly, Germany, Japan, South Korea and Taiwan). And our belts are exported to nearly fifty countries, such as: Russia, Ukraine, India, Viet Nam USA etc.

The pneumatic conveyer, paint board belt and Kevlar high temperature resistant conveyer of our factory are chosen by 11 national and provincial Research and Design Institute as wel as manufacturing companies ranging from aluminum factory, power heating factory, cement factory, accumulator factory aluminum processing factory to glass shell factory.